Google's new offering uses machine learning to convert your long form videos into 6-second unskippable bumper ads. Does that sound interesting?
Well, they are expected to announce more such ad products and new updates at their annual Marketing Live conference, which happens to be starting today.
Let's look at the video tool first, then pack your bags and we'll head straight to the Live event.
Bumper machine tool for fun-sized videos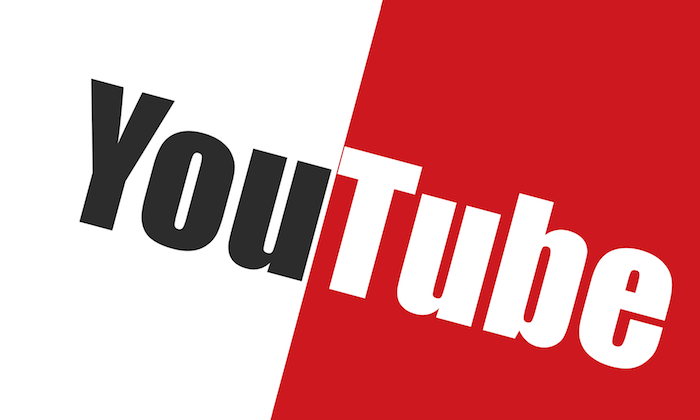 Google has launched a new advertiser tool which allows video advertisers to take advantage of YouTube's 6-second bumper ad format in a more efficient and automated manner.
Using this tool, advertisers can turn their existing long form video ads into 6-sec bumper ads.
The tool uses machine learning to identify key elements within a video, such as a brand logo, human faces, motion and contrast.
It then uses these elements to automatically produce short, fun-sized ads, purely focused on a product or a voiceover, with a final call to action at the end.
As per stats from YouTube, 70% of the bumper ad campaigns analysed drove a significant lift in brand awareness, and nine out of ten of the campaigns drove ad recall, with an average lift of more than 30%.
So, if you are already using video ads on the Google Ads platform, this should save you loads of time and effort when launching new, more focused video campaigns.
If you haven't tried these out yet, there are plenty of reasons why you should give it a go. Get started by testing out with some of your existing video assets from FB and convert them into 6-second bumper ads.
It only takes a few minutes of your time, and you can adjust the creatives before saving the new bumper ads.
Google Marketing Live 2019

Google made the above announcement just a couple days ahead of Google Marketing Live. This is a two-day event where they introduce new Google Ad products, new updates, usage changes and much more.
The event starts today, May 14th and Google has promised that at least 10+ new digital marketing products will be announced.
We highly recommend attending this event. So, wherever in the world you are, pack your bags now and take the 1st flight to San Francisco to make sure you get there on time!!
What? Drop everything and get a flight to San Francisco at the drop of a hat? That's crazy, right?
Actually, wait! Here's the best part – You don't need a flight!
Google will be live-streaming this entire event for the first time ever, which means you can follow along with all the new product innovations announced at Google Marketing Live from anywhere in the world!
It may well be worth scheduling some time to listen in to the conference, especially if you're looking to make better use of Google Ads in the near future.
Make sure you register for the event before it starts though, which is approximately 4 hours from now.
Register here and read the full schedule so you know exactly when to tune in.