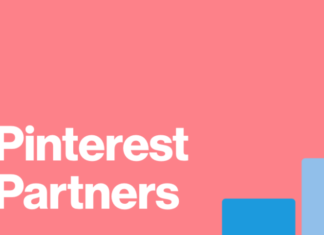 In their continued efforts to become a hub for online shopping, Pinterest wants users "to be able to shop for any item they see" on the platform. It has...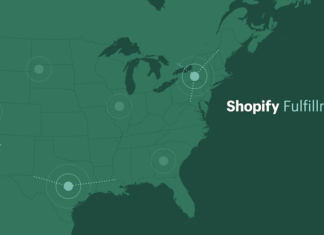 The Shopify Unite 2019 conference was held yesterday, a conference aimed towards uniting all of Shopify's partners and developers under one roof. A lot of new updates, features and...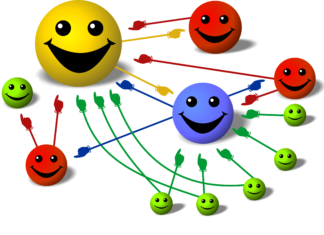 Here's a useful and pretty cool internal linking tip that the SEOs and site owners among you might love. As Steven Kang explains in his post, it's a systematic...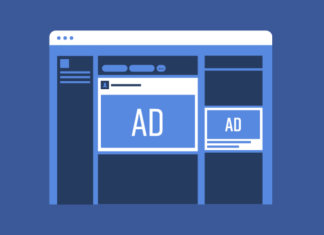 How to scale Facebook Ads Struggling to scale your campaigns? Or maybe you're just looking for some new tips and tricks to get those conversions rolling? This post shared...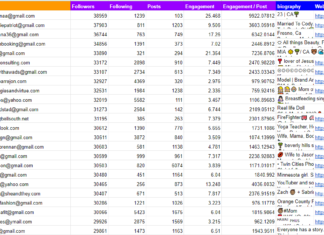 Another effort by the visual social network to make shopping easier on the platform. A list of 700+ influencers to build relationships and grow your biz! Order and...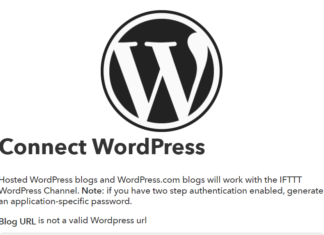 Entrepreneurs often ask how they can correlate their WordPress website with social media platforms to achieve better user interaction. In simple words, IFTTT is an absolutely simplest platform marketers use to automate their social...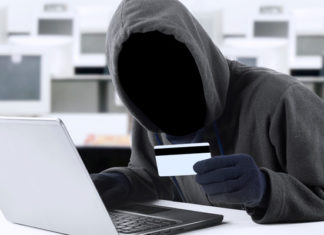 The hackers are currently stealing payment card information from customers visiting the hacked websites. Researchers found that hackers have been injecting malicious JavaScript scripts into hundreds of online shopping websites. This all comes...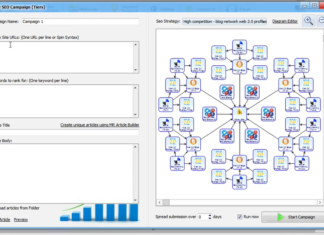 I want to introduce you to automated link building software - Money Robot. This is your link assistant, which helps you build links automatically. Of course, there are some other solutions out...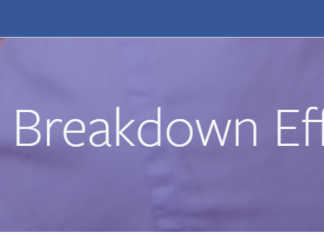 Facebook explains why you should wait before judging the performance of your campaigns. 2019 FB Ads benchmarks: Are you performing better or worse? The Breakdown Effect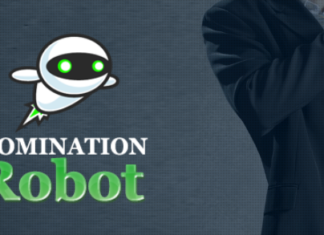 There is a really awesome tool that you probably haven't heard about or come across yet called Domination Robot. It's from the same people that created Money Robot, which is a link building software. What...